About Shou Sugi Ban
Shou Sugi Ban, also known as Yakisugi, is a traditional Japanese technique of wood burning, which was born as a result of the belief in increased durability and protection against fungi and pests of heavily burned boards. An additional aspect that has influenced its popularity and use till this day not only in Japan are the extremely attractive visual effects that are obtained when burning wood with fire. What's more, the wood burnt with the Shou Sugi Ban technique is famous for the fact that – thanks to this treatment – it maintains its durability for about 50-60 years, which is an additional argument in favor of its growing popularity.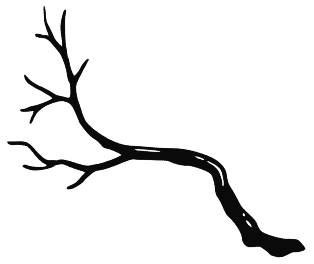 Low maintenance costs
Extended time between maintenance of external coatings.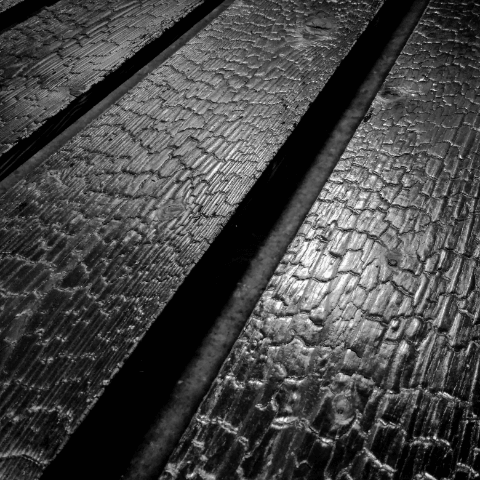 Durability
Low moisture absorption. Effective anti-fungal and insect-resistant barrier.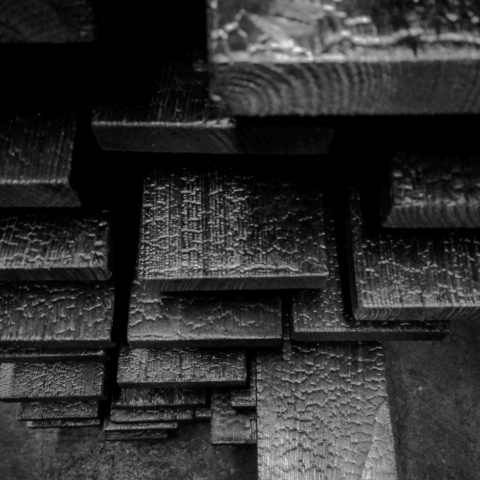 Fire resistance
Reduction of wood's natural susceptibility to fire.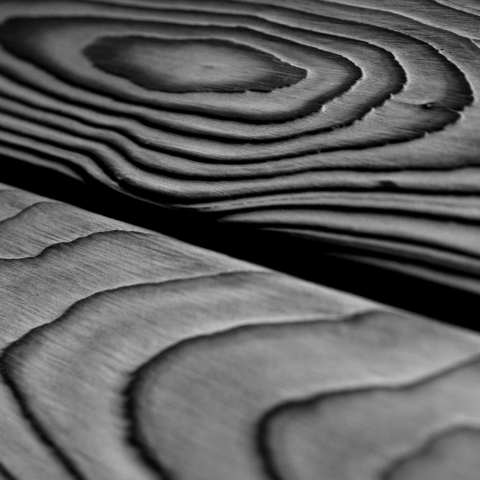 Natural beauty of wood
The treatment process does not damage the natural beauty of wood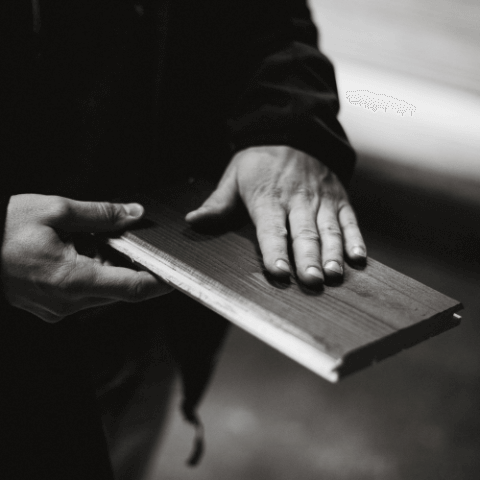 About the company
Bearing in mind the needs of our customers and the opportunities offered by the Shou Sugi Ban technique, we are looking for a balance between what is traditional and natural, between modernity and durability of the solutions used. A properly carried out process of burning the wood means not only a unique aesthetics of the final product, but also a change in the properties of treated wood. We use advanced material protection methods that affect the durability of offered boards and additionally increase their visual qualities. Everyone interested in Shou Sugi Ban charred wood is invited to familiar with our products offer and the portfolio in which you can see realizations.