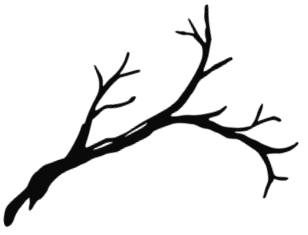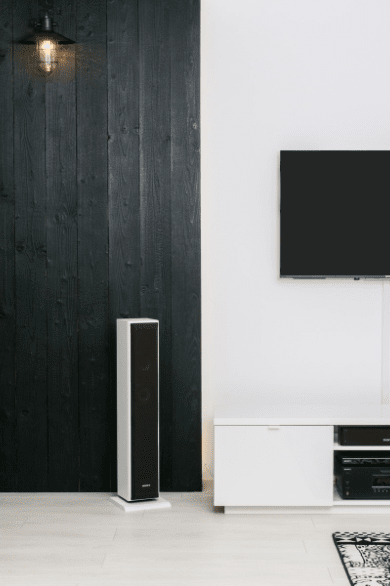 About CustomZole
Our company was established as a combination of faith in the richness of wood as an arrangement material and a passion for Japanese art of its burning, which – carried out in the right way – allows to bring out the unique properties of this raw material. Extensive knowledge about it, experience combined with constant improvement of skills and passion for our profession have allowed us to specialize in this technique, and thus – to present an offer that distinguishes CustomZole from competing cladding and decking boards manufacturers.
Wooden facade is an eagerly chosen method of finishing a house, which perfectly fits both classic and modern arrangements. CustomZole provides high-quality facade boards in a variety of shades and designs that allow each of our customers to receive an original final result. You can order black cladding boards or painted with flames, allowing to create unusual color variants. We also offer decking boards, perfectly suited as a building material for wooden terraces.
If you need the highest quality boards for a cladding or decking, or if you are just looking for inspiration on how to use wood as a finishing material, we invite you to familiarize yourself with our offer.